TRUSTED BY LEADING COMPANIES
TRUSTED BY LEADING COMPANIES
We are trusted by world-class clients; among them, Fortune 500 brands and leaders in cutting-edge technologies.
Check out who they are, their industries and the impact our Includers have made on their businesses: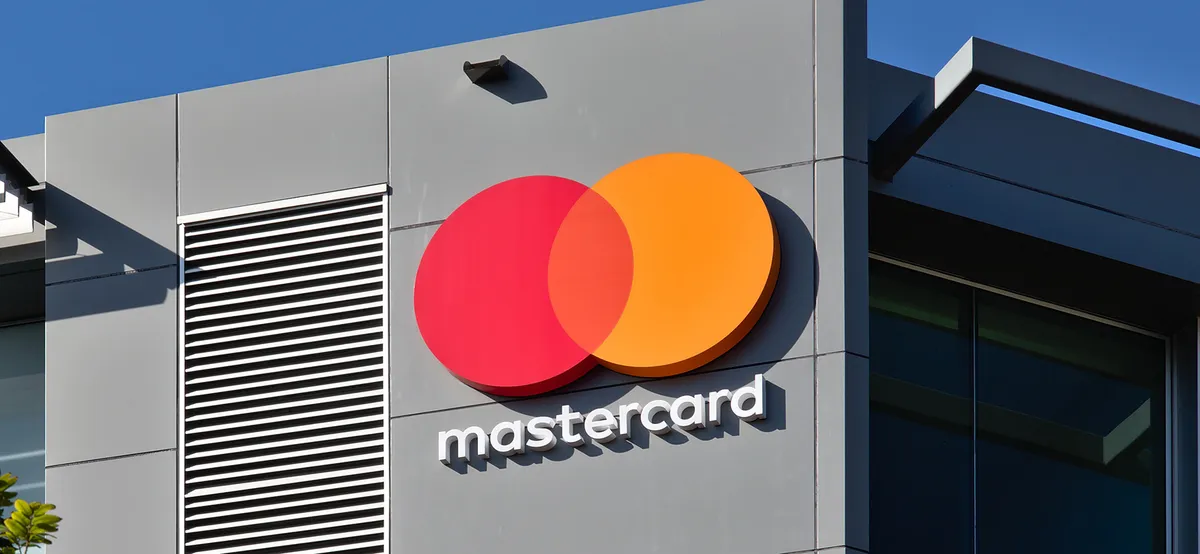 The global fintech company hired our staff augmentation services to improve their POS systems. The solution included secure online payments, magnetic stripe credit card tech, chip integrations, and cardless transactions. 

Our client prioritized digital transformation and aimed to optimize their mission-critical business apps, such as inventory costing, invoicing, purchasing, and sales order generation. They wanted to streamline the development and QA/testing process to improve delivery speed and app quality. 

The agribusiness lacked an efficient system to manage customer relationships and streamline operations. They needed a solution to track sales activities and enhance collaboration across different teams. The solution included a customized CRM developed through a series of Design Thinking workshops. 
The leading global automotive company required real-time information for the correct operation of its warehouse. Its key users needed updated data on pending work, incoming and outgoing parts and vehicles, as well as clear indicators to make business decisions.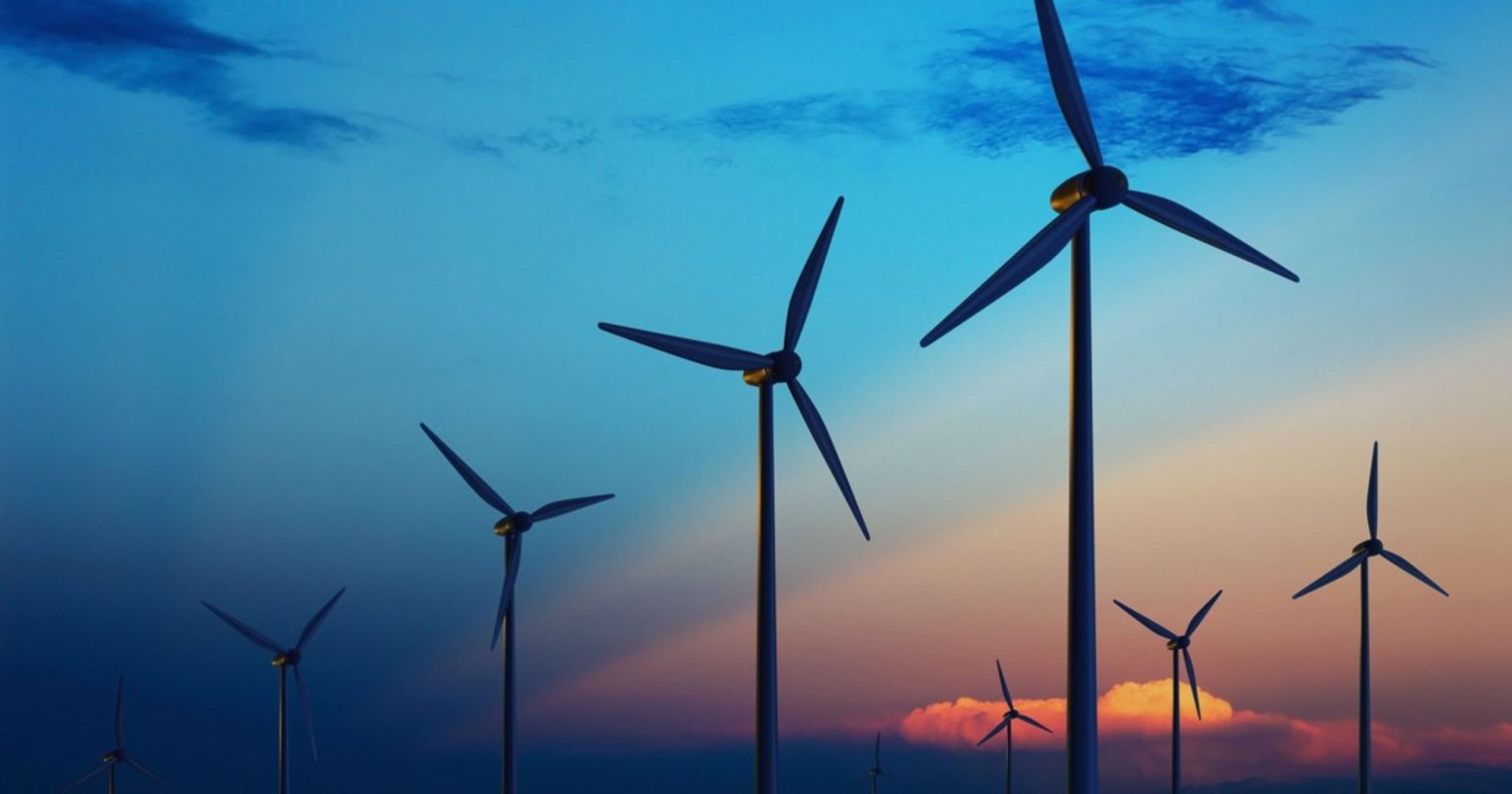 The Fortune 500 Energy & Utilities corporation needed to centralize its data sources and remove all manual processes to make faster business decisions with up-to-date information from its different areas.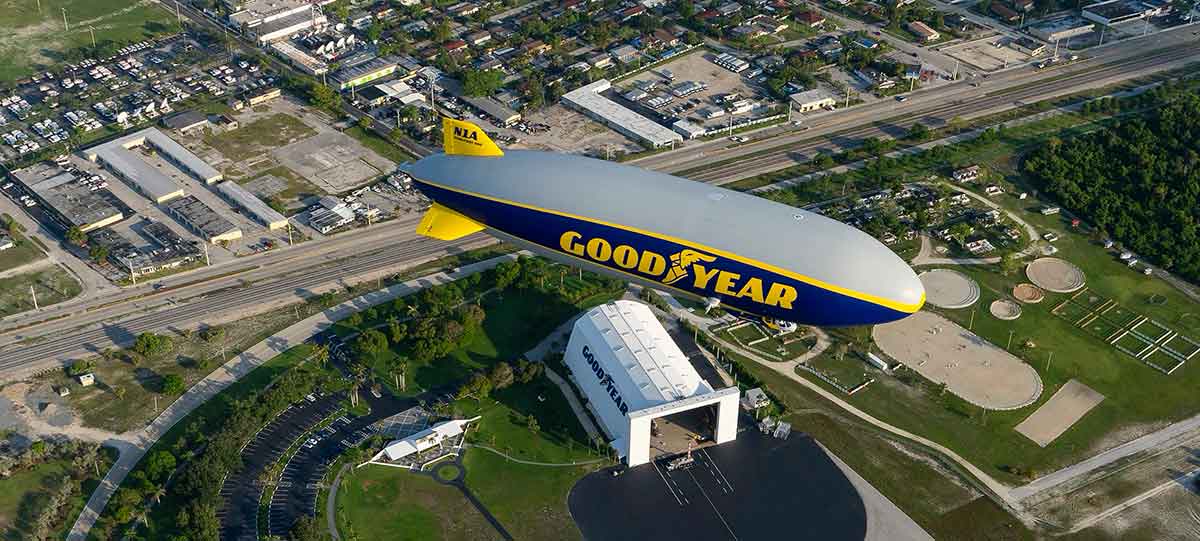 The global tire manufacturing company needed to automate the process of reporting its digital credit invoices and tax digital reports to the fiscal authority for its offices in LATAM. They required integration between SAP ERP and authority's online services.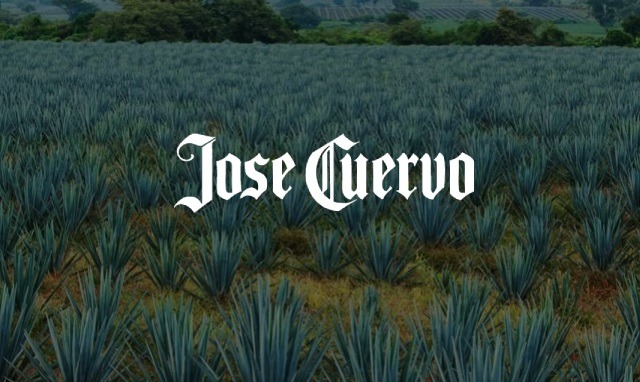 The #1 largest producer of tequila in the world needed a deeper knowledge of its agave plantations to ensure the best quality crops. Since the crop control process was carried out manually, the company did not have a complete view of its agave plantations or exact harvest forecasts.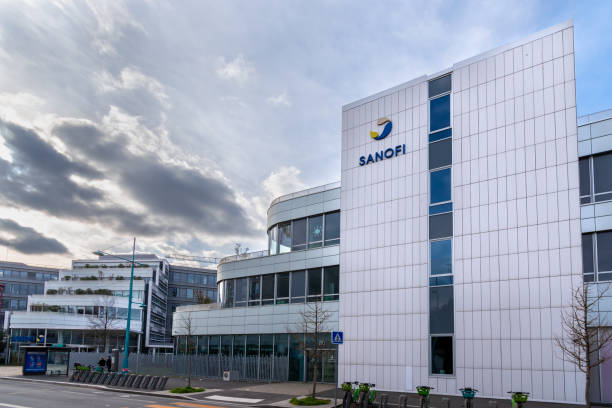 SANOFI needed to standardize its software tools globally and improve the performance of its shared services centers. The company partnered with us to implement Opentext VIM for automating its suppliers' invoice processing.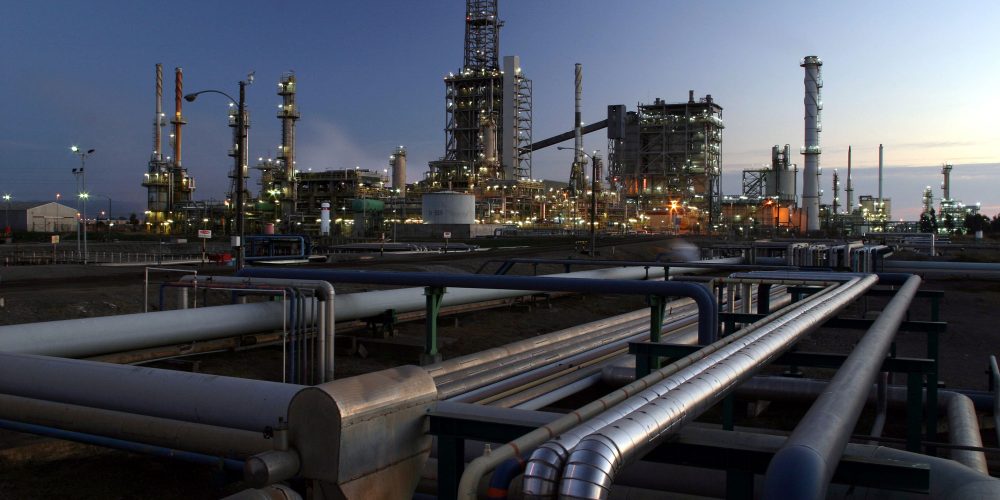 Chile's national petroleum company received its clients' purchasing orders by telephone and e-mail, resulting in a duplication of work. We developed a client portal for ENAP to execute SAP ERP transactions directly, integrating with business processes, end-users, and providers.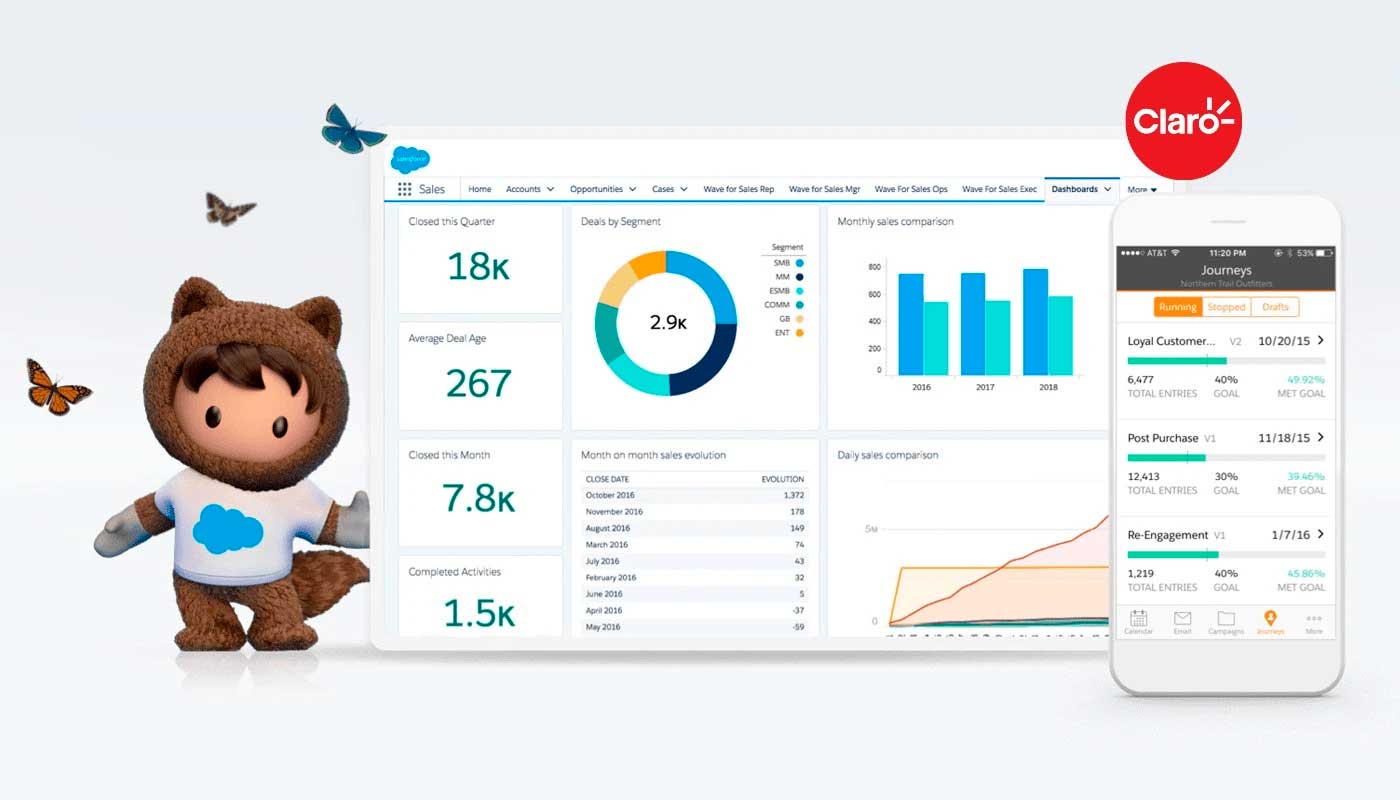 The LATAM TELCO company needed to make the most of its investments in Salesforce Sales Cloud and Salesforce Community Cloud. They required an agile pod to carry out support maintenance for salesforce, within a limited time frame.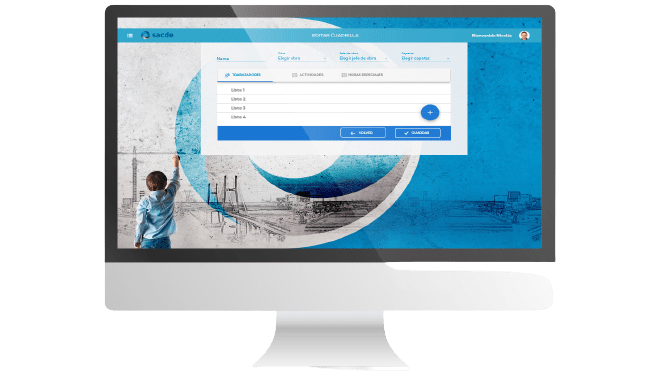 Argentina's main public works construction company needed to digitalize the input & output of the materials stocked in its warehouses and make more efficient purchases. Thus, they required a mobile application to report stock status updates for each of their warehouses.
Trusted by the World's Best Organizations