Transforming healthcare for the Digital World
SANOFI needed to standardize its software tools globally and improve the performance of its shared services centers. The company partnered with us to implement Opentext VIM for automating its suppliers' invoice processing.

We implemented and customized opentext vim for sanofi's offices in argentina, chile, uruguay, paraguay, brazil, panama, colombia, and mexico. We worked with their distributed teams and its hubs to provide solutions tailored to each country's needs and legal requirements.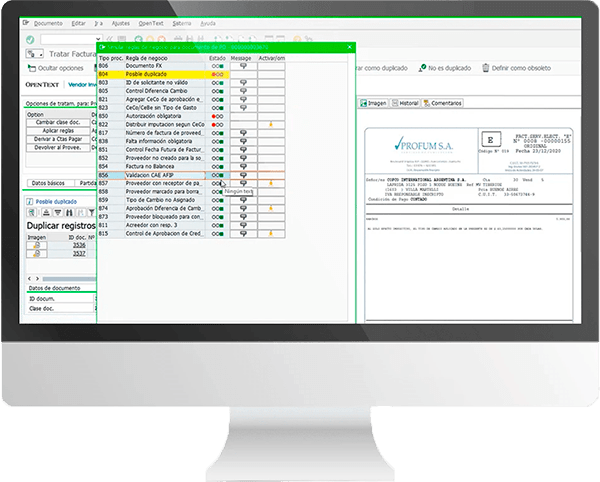 Payments on time. Better cash flow.
Automation of invoice entry. Increase in productivity and revenues.
Third party invoice tracking. Stronger vendor relationships.