 Transforming utilities for the digital world
A Fortune 500 Energy & Utilities corporation needed to centralize its data sources and remove all manual processes to make faster business decisions with up-to-date information from its different areas. We automated the data upload corroboration process with RPA by creating a smart bot to monitor data entered through email checking, every 3 hours. If it detected that a process was not carried out correctly, it sent a notification to a designated person so they could correct the situation.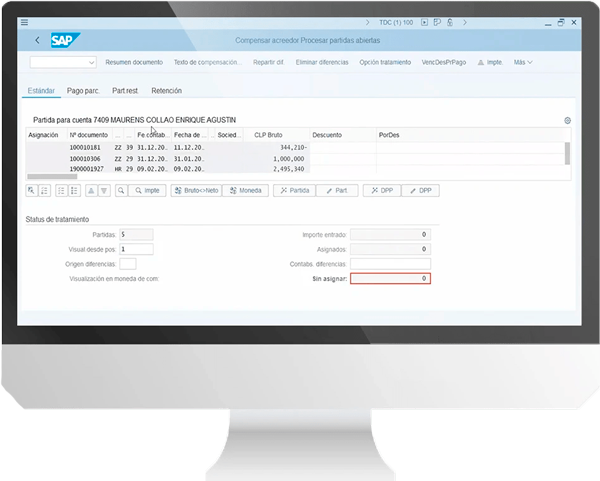 Reduction in response times. Better compliance, productivity & efficiency.
Reduction of data input errors. Significant processing cost reduction.
Real-time updated quality information. Improved analytics and quality of information.