Our Mission
At Inclusion Cloud, we empower organizations to engineer innovative software products and solutions. We help them in their way to quickly adapt to change, improve efficiency, and stay ahead of their markets. This way, we make the software development and remote hiring journey easy and rewarding for both companies and developers.
This is our mission and the impact we want to make on business.
Thanks to our +15 years of experience and success stories, The Manifest has highlighted Inclusion Cloud as a leader in the IT consulting industry. The Manifest is a business news and how-to website that compiles and analyzes B2B business guides to help you advance your business savvy.
Let's take a trip to the past and see where it all began to know more about how we got here.
Our history: How we started providing hi-tech global solutions
Mariano Baca Storni established Inclusion Cloud as a high-tech IT services company 15 years ago to carry through digital innovation. Since then, a great group of professionals joined us, believing that our times require cutting-edge technology to overcome social, environmental, and economic challenges.
Through the following years, we developed several implementation and support projects in top technologies such as Salesforce, SAP, AWS, and a large stack of open-source languages and frameworks. Our expertise and the diversity of our development teams led to strong partnerships with many of these technologies, being today:
Salesforce
Google Cloud
AWS
SAP
Oracle
Our many reviews can be seen in Clutch, where our customers wrote their success stories and the services we provided them.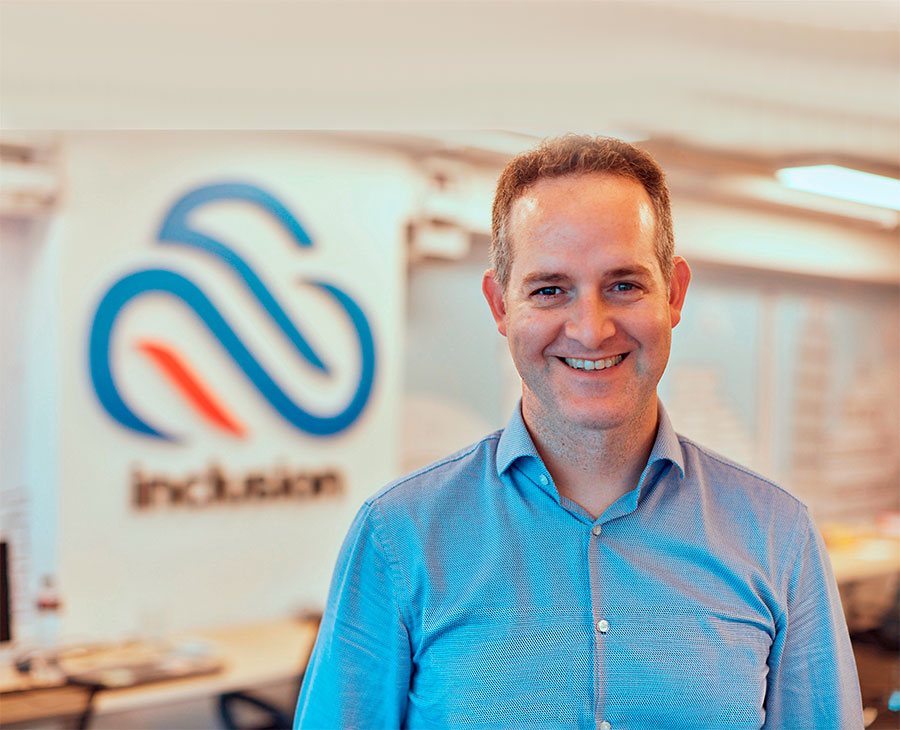 An important recognition from The Manifest
In 2022, The Manifest recognized the 15 most reviewed IT consulting firms, naming Inclusion Cloud among the leaders. We're truly honored to receive this endorsement, as it validates our dedication and hard work to ensure client satisfaction.
"We are proud to receive this recognition from The Manifest and our clients. It means all the effort we put daily into optimizing costs and hiring times for IT talent is delivering amazing results. And most important of all, it encourages us to keep improving our processes and trusting in offshore talent." – Mariano Baca Storni, CEO, Inclusion Cloud
As he puts it in his open letter, innovation is a powerful combination of technology and people, and these elements are what we celebrate with this badge.
Do you want to be a part of our history?
We are here to help you get the best software engineers. Get in touch with us, and we will get back to you shortly.