TRUSTED BY LEADING COMPANIES
TRUSTED BY LEADING COMPANIES
AZURE CONSULTING SERVICES
Migrate and Optimize your Azure

On-premises, hybrid, multicloud, or at the edge. Create secure, future-ready cloud solutions with Inclusion on Azure.
We offer comprehensive Consulting Services to help your company develop a precise strategy for migrations and deployments.
Modernize your business operations with Azure cloud for increased flexibility, scalability and efficiency. Our services on Azure: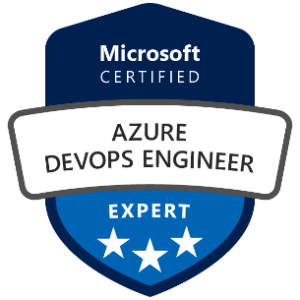 Our Senior Certified DevOps have accomplished significant numbers of projects demonstrating Azure Service Implementation, Migration & Infrastructure Setup. Our DevOps engineers will successfully deploy the code and bind your two units together.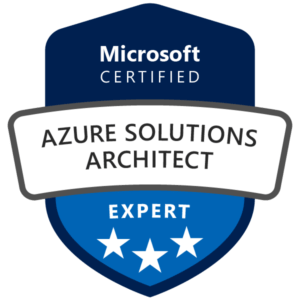 Azure Solutions Architect
Our Azure Solutions Architect will design your cloud and hybrid solutions that will be able to run on Microsoft Azure, including compute, network, storage, monitor and security.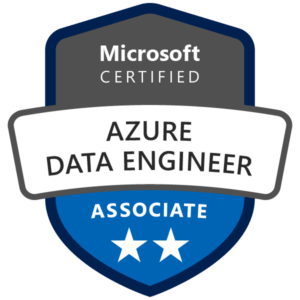 Our Expert Data Engineers will review your raw data sources, build a system and architect a data pipeline that can collect, manage, and convert this data into usable information for data scientists, business analysts or other data consumers to interpret.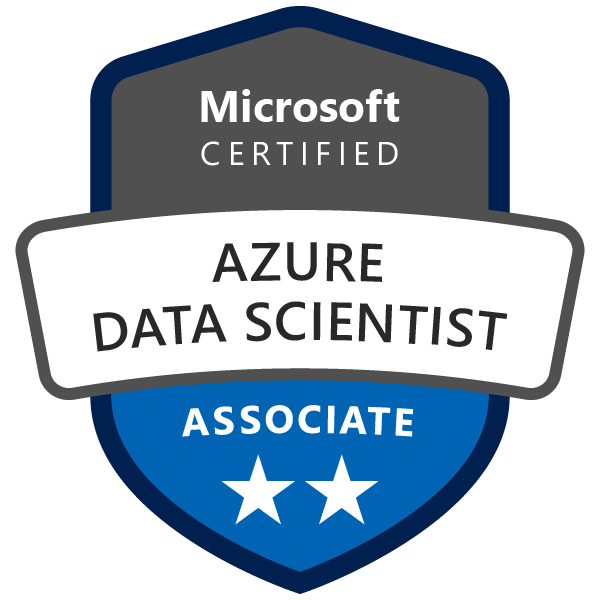 Our Data Scientists are able to discover and solve critical problems by analyzing large amounts of your business data, defining new metrics and business cases, designing simulations and experiments, creating models and fluently collaborating with your colleagues.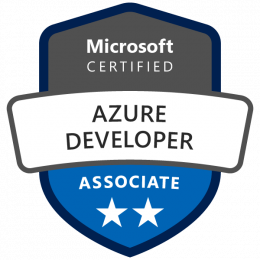 Our Cloud App Development Experts design and develop high-scale and flexible architecture to build robust, agile, secure applications from scratch. We can also bring legacy applications to the cloud and take advantage of microservices-powered cloud services, and leverage all the benefits of cloud computing.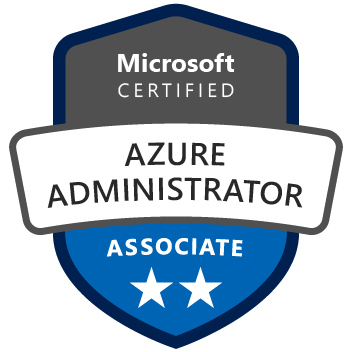 Our Azure Administrators will implement, manage and monitor identity, governance, storage, compute and virtual networks in your cloud environment. This expert will also provision, size, monitor, and adjust resources as appropriate.
Our Key Advantages On Azure
Looking for cloud development opportunities?
Hire right from our engineering house.