TRUSTED BY LEADING COMPANIES
TRUSTED BY LEADING COMPANIES
Open Source Software Stack
Get Top 1% of Software Engineers on-demand in 72hrs. Silicon Valley level vetting with 8+ hours of tests and interviews.
Our professionals can help you build custom intelligent business applications that are also scalable, leveraging your projects with a variety of languages such as:
Develop websites, software, task automation, make data analysis, and data visualization with our Python developers.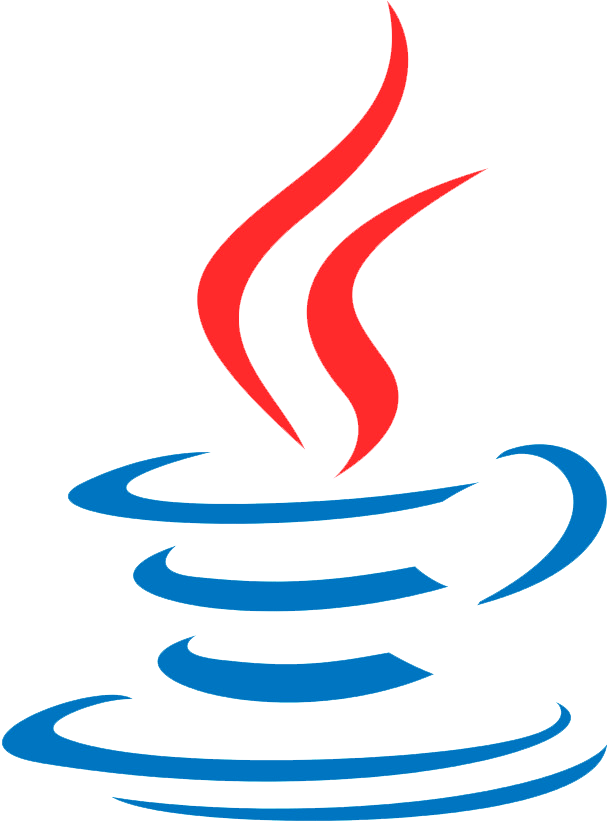 Create your next Android app, back-end project, desktop software, games, work with Big Data and so much more with our Java developers.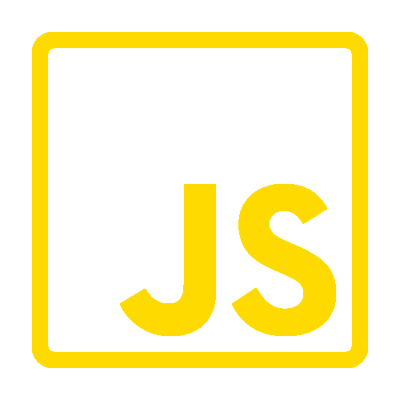 Create dynamic and interactive web content like applications and browsers with the most used client-side programming language and our devs.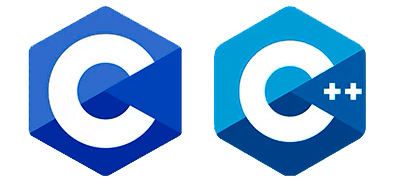 Develop games, software, data structures, browsers, OSs, apps, and more with C and C++ with our expert developers.
Develop dynamic and interactive websites with one of the most used back-end languages and working with our experienced developers.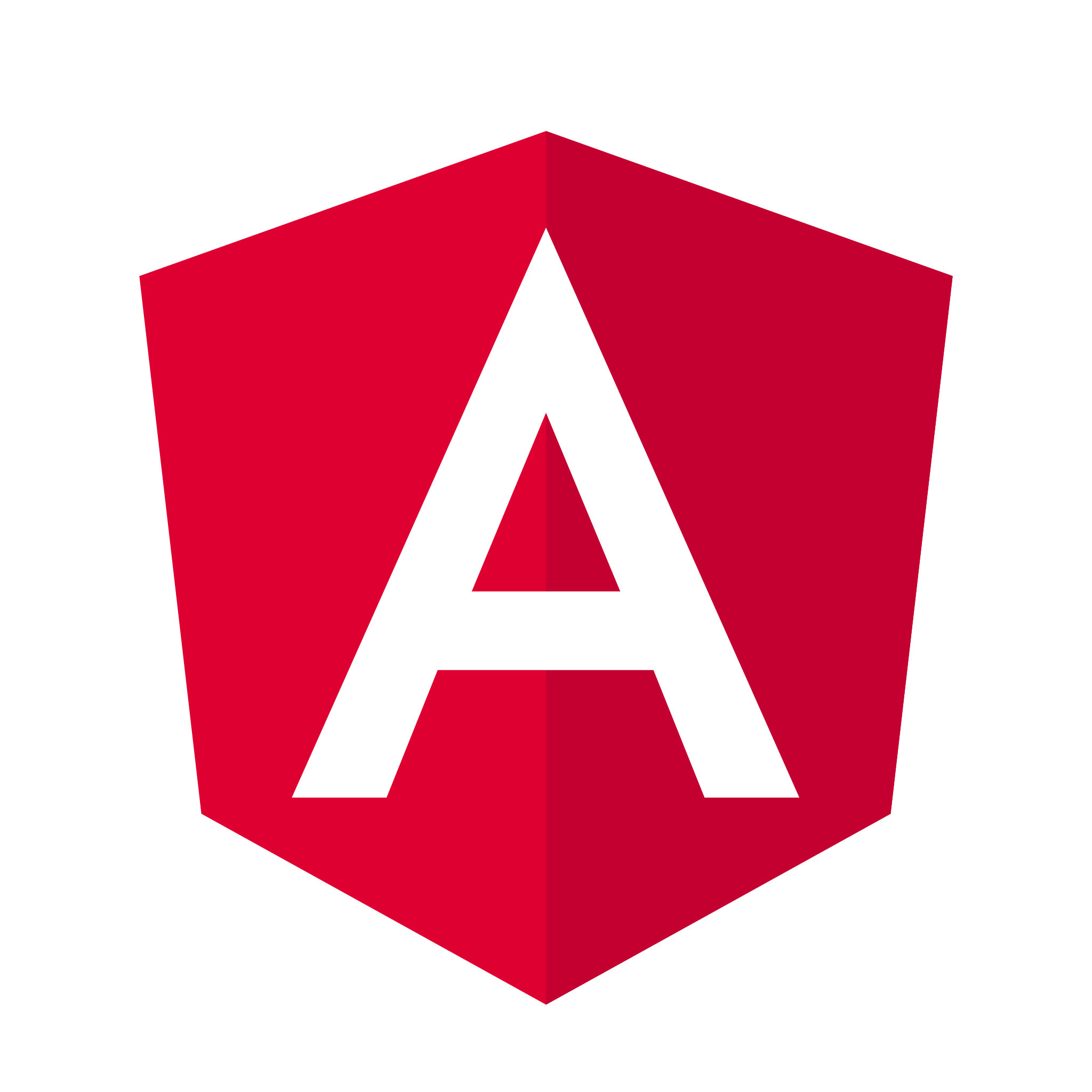 Work with our developers and use this platform and framework for building single-page client applications using HTML and TypeScript.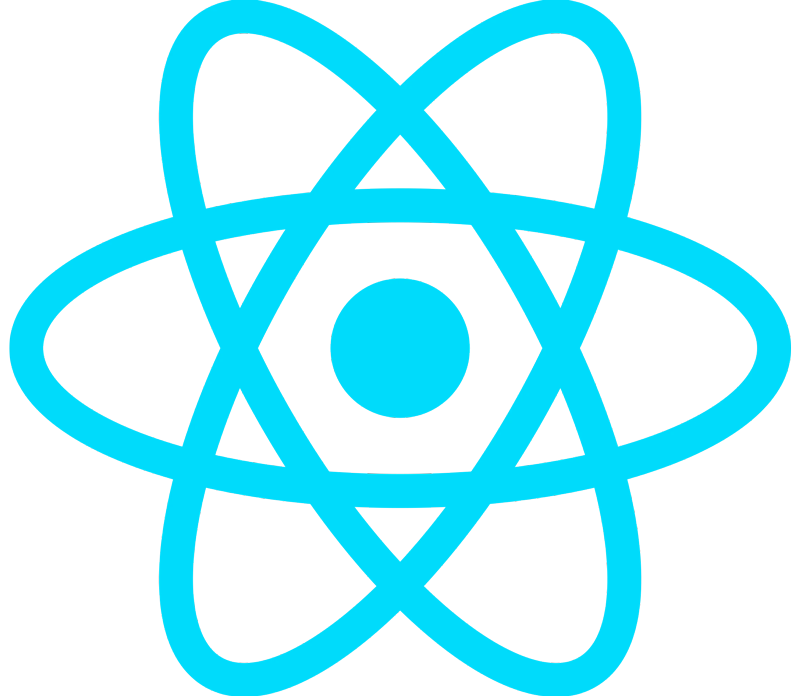 Build user interfaces specifically for single-page applications and handle the view layer for web and mobile apps easier than ever.
Work on your webapps, and back-end API services with our engineers and this single-threaded non-blocking asynchronous programming language.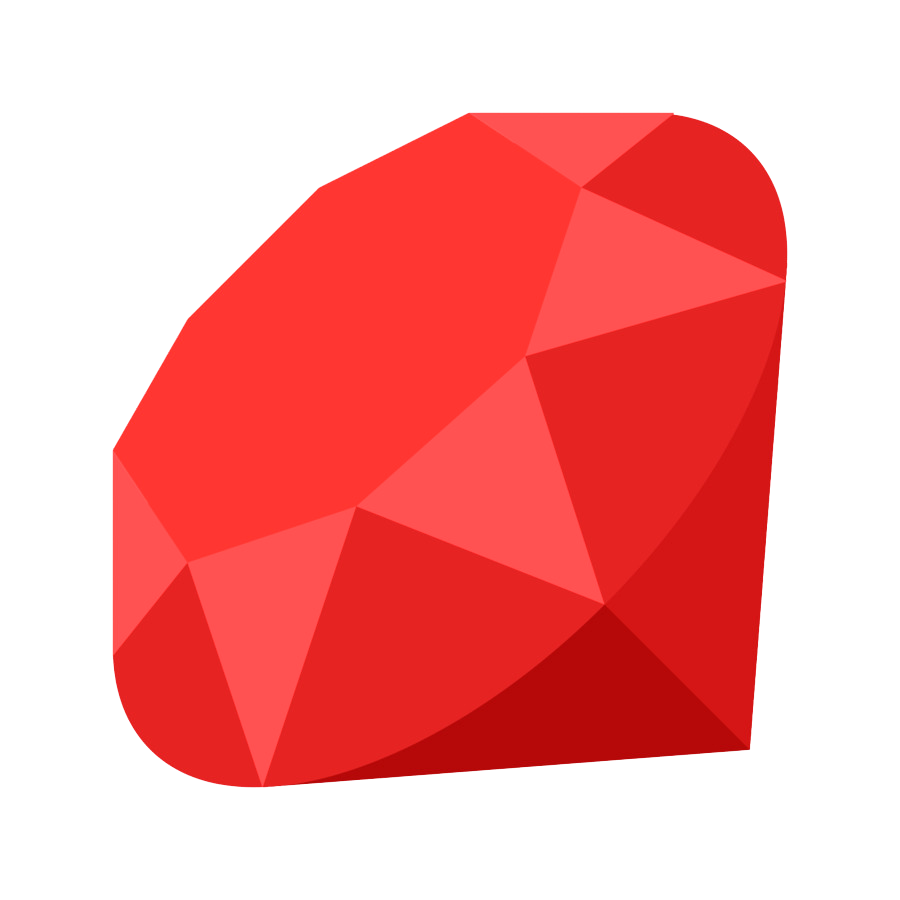 Our engineers will create your next Web application, or use it for data analysis, prototyping, data processing, DevOps, and proof of concepts with Ruby.