Thank you for contacting us!
In the meantime, you can follow us on social media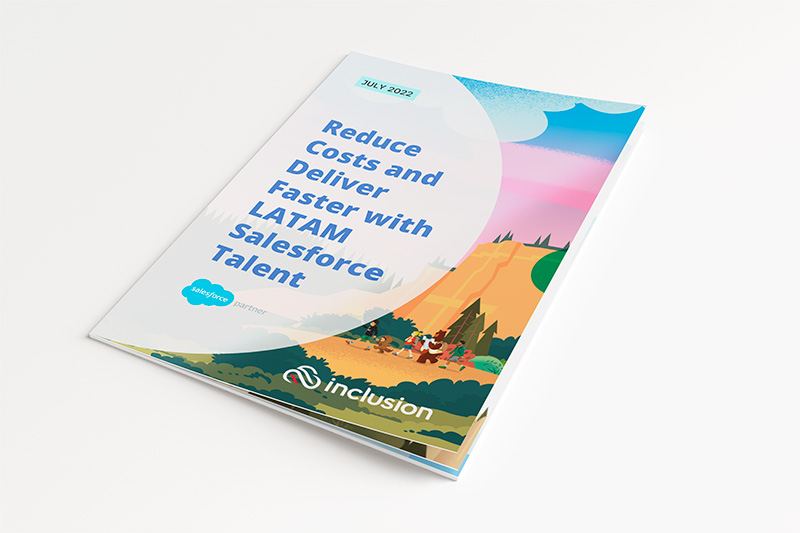 Looking for market insights?
Every month we publish a battery of market data and a whitepaper with statistics and business insights from the tech industry.
Get the latest numbers from the research of our engineers.