Hire Top 1% Salesforce QA Tester
We consider that a Salesforce test specialist needs engineering qualification rather than typical QA, as their role is one of a full-fledged developer in and of itself.
Our pool of talents includes both Salesforce administrators and Salesforce developers, prepared to run manual as much as automated tests.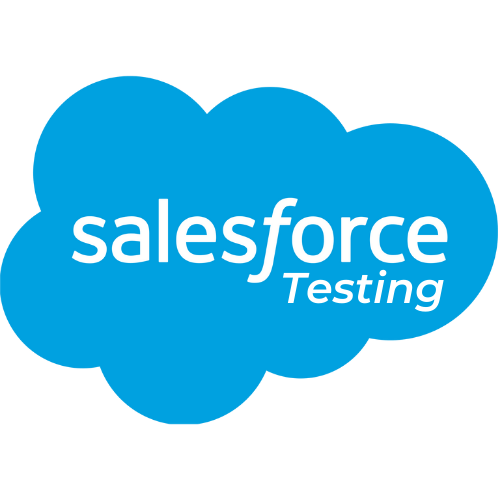 Trusted by Fortune
500 companies
We focus on talents prepared to work on testing assignments for projects that follow Agile as well as traditional software lifecycles. Main skills include reviewing codes for bugs, being able to design, write, maintain, and scale complex test frameworks, and setting up test environments from scratch.
Our Strengths in Salesforce
Our Salesforce Architects are trusted advisors and leaders who partner with your business stakeholders and executives to design a vision and architecture for a solution to a business problem. Such Professionals and Experts are often in the position of the Technical Team Leaders and help educate the team with technical best practices.
Hire Excellent PMs that are able to assess risks, opportunities, deliverables, and threats for projects. They can also set goals, tasks, and plans of development for Salesforce projects, liaising with clients and management about timelines, costs, and project objectives.
Hire right from our engineering house.