Hire Top 1% Salesforce Project Managers
Our Salesforce project managers are responsible for directing Salesforce implementation projects from start to finish across a range of Salesforce "Clouds" and complexity levels. We prioritize as a top objective assuring end-to-end, on schedule, and within budget success.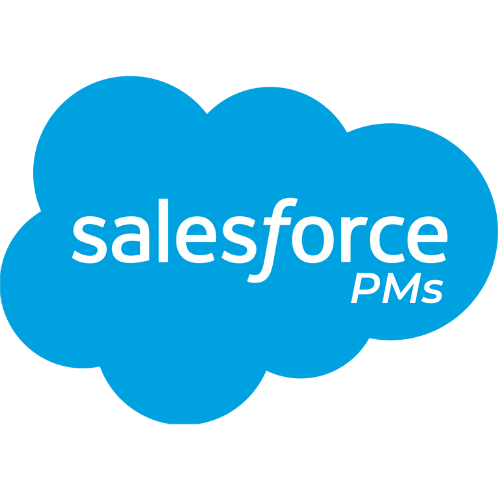 Trusted by Fortune
500 companies
In order to properly organize the consultancy-side implementation team, we heavily focus on recruiting professionals who collaborate often with various stakeholders via the client organization. Hire a professional ready to manage projects providing day-to-day leadership to analyze business requirements, develop designs, and implement cloud-based solutions based on Salesforce.
Our Strengths in Salesforce
Our Salesforce Architects are trusted advisors and leaders who partner with your business stakeholders and executives to design a vision and architecture for a solution to a business problem. Such Professionals and Experts are often in the position of the Technical Team Leaders and help educate the team with technical best practices.
Hire Excellent PMs that are able to assess risks, opportunities, deliverables, and threats for projects. They can also set goals, tasks, and plans of development for Salesforce projects, liaising with clients and management about timelines, costs, and project objectives.
Hire right from our engineering house.