Hire Top 1% Salesforce Project Managers
Our Salesforce project managers are responsible for directing Salesforce implementation projects from start to finish across a range of Salesforce "Clouds" and complexity levels. We prioritize as a top objective assuring end-to-end, on schedule, and within budget success.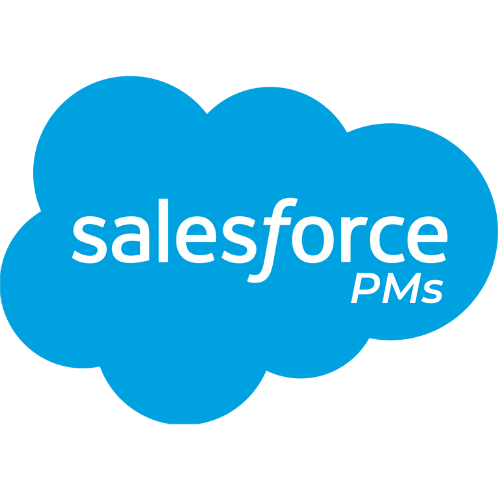 TRUSTED BY LEADING COMPANIES
TRUSTED BY LEADING COMPANIES
In order to properly organize the consultancy-side implementation team, we heavily focus on recruiting professionals who collaborate often with various stakeholders via the client organization. Hire a professional ready to manage projects providing day-to-day leadership to analyze business requirements, develop designs, and implement cloud-based solutions based on Salesforce.
Our Strengths in Salesforce
Our Salesforce Admins will work with your stakeholders to define system requirements and
customize the platform
. Using our proven
Pod Methodology
, they can enable global collaboration between the parts.
Learn more.
Our QA Testers
with Automation skills
are highly valued and can use Selenium, Assure Click, QTP among other tools. Manual SFDC Testing is performed by a
Senior QA
team that uses path testing, functional testing, integration testing, regression testing and system testing.
Learn more.