Hire Top 1% Salesforce Architects
Our Salesforce Architects use Salesforce products to assist in the design and delivery of the best solutions for enterprise-grade clients. They are experts in the primary role of specifying the trade-offs involved in selecting one solution over another and recommending the optimal option for a specific set of requirements.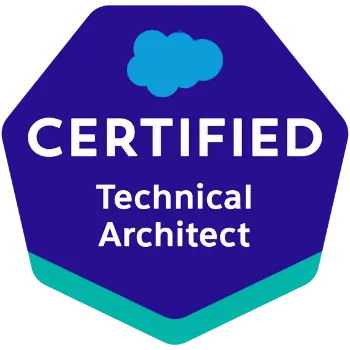 Trusted by Fortune
500 companies
We focus on finding talents ready to own the integrity and strength of the recommended solutions. We provide professionals with both a deep understanding of the Salesforce platform and top-notch social skills to get ideas and solutions across to stakeholders.
Our Strengths in Salesforce
Our Salesforce Architects are trusted advisors and leaders who partner with your business stakeholders and executives to design a vision and architecture for a solution to a business problem. Such Professionals and Experts are often in the position of the Technical Team Leaders and help educate the team with technical best practices.
Hire Excellent PMs that are able to assess risks, opportunities, deliverables, and threats for projects. They can also set goals, tasks, and plans of development for Salesforce projects, liaising with clients and management about timelines, costs, and project objectives.
Hire right from our engineering house.