Hire Top 1% Salesforce Admins
Our Salesforce Admins are specialists in understanding business goals and designing particular roadmaps in order to accomplish them.
They are highly skilled in Salesforce's technical aspects and ready to implement optimizations and solutions for different business-related problems.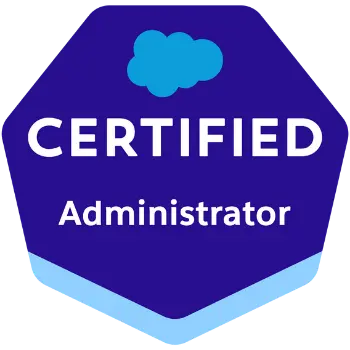 TRUSTED BY LEADING COMPANIES
TRUSTED BY LEADING COMPANIES
We focus on detail-oriented, socially-skilled experts. This way, we guarantee professionals ready to work with teams, manage databases, and provide solutions. Hire talents prepared to be responsible for performing Salesforce system administration, training staff on Salesforce products, and maintaining sales databases.
Our Strengths in Salesforce
Our Salesforce Admins will work with your stakeholders to define system requirements and
customize the platform
. Using our proven
Pod Methodology
, they can enable global collaboration between the parts.
Learn more.
Our QA Testers
with Automation skills
are highly valued and can use Selenium, Assure Click, QTP among other tools. Manual SFDC Testing is performed by a
Senior QA
team that uses path testing, functional testing, integration testing, regression testing and system testing.
Learn more.