Hire Top 1% Remote PHP Developers
Get Top 1% of PHP Developers on-demand in 72hrs. Silicon Valley level vetting with 8+ hours of tests and interviews.
Our specialists will use this framework to help you cover a wide range of applications, from web to Windows-based.
Trusted by Fortune
500 companies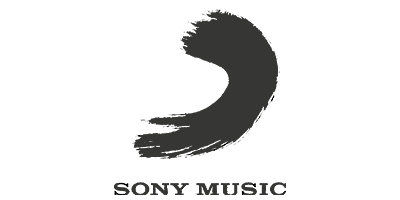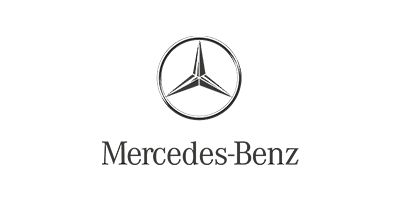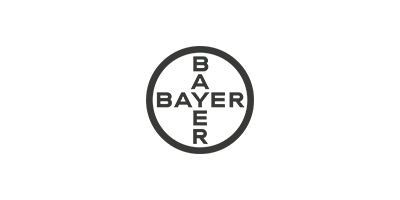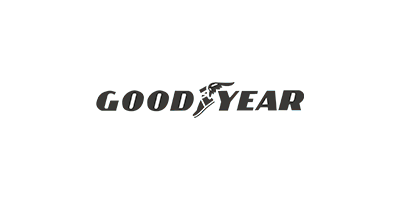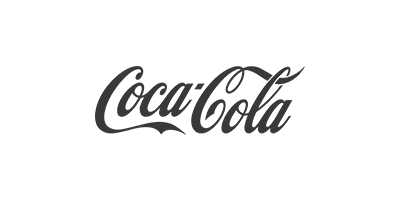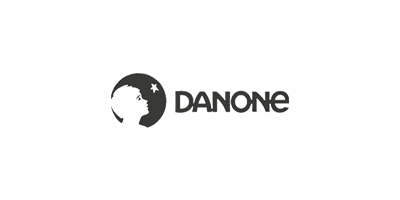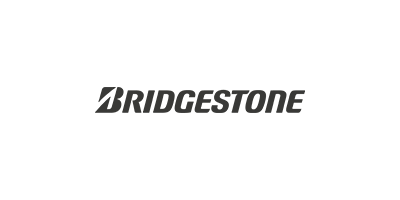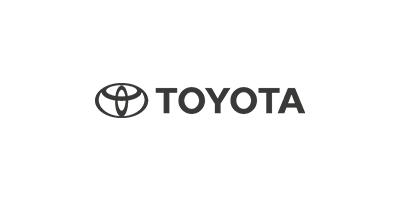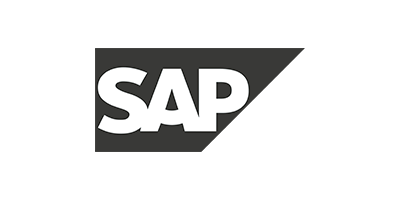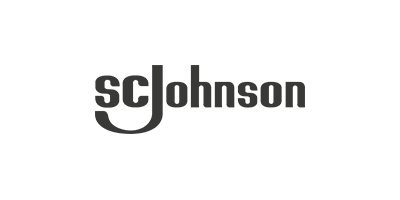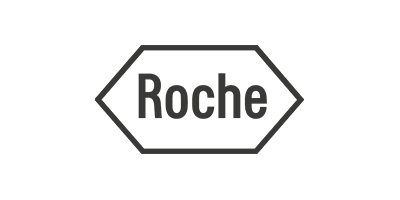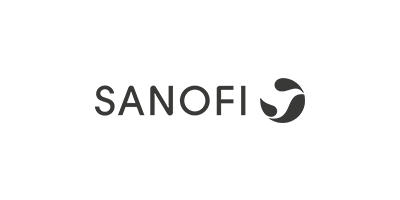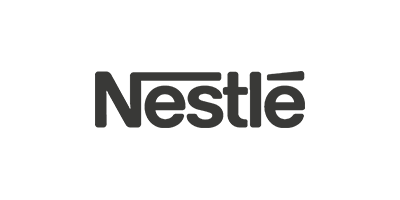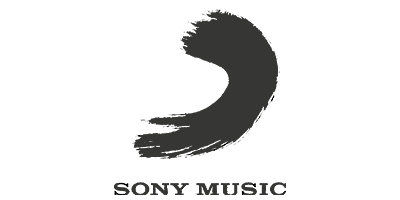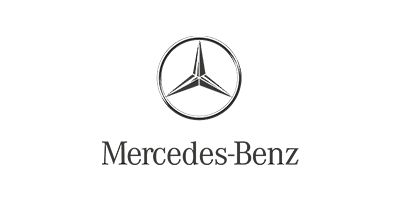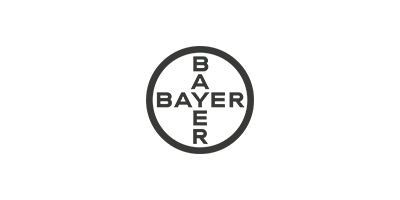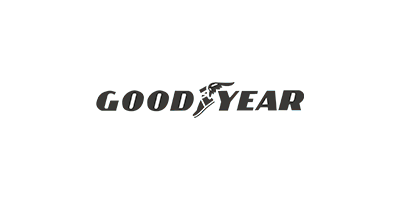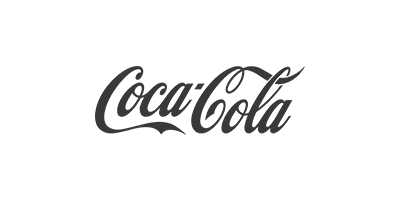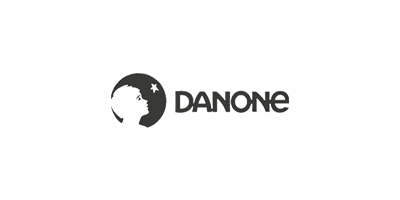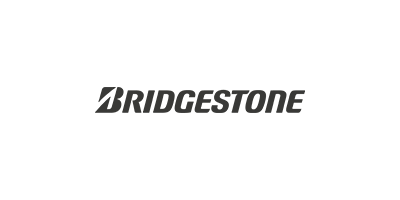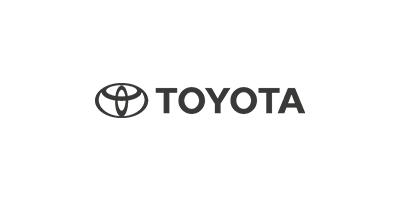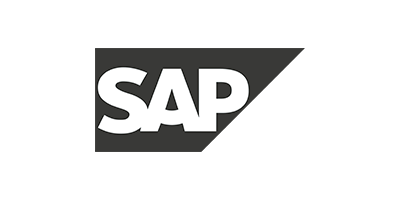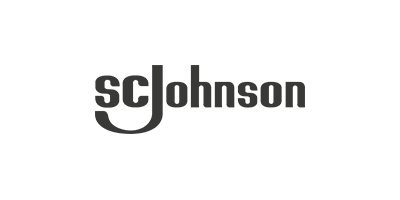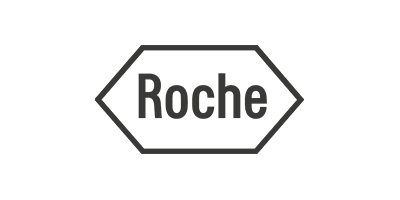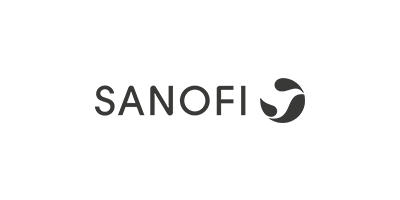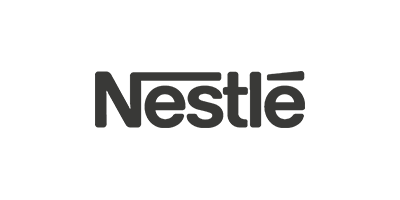 Trusted by Fortune
500 companies
There are countless examples of things you can do
with PHP applications.
Our PHP Ready-to-go Talents
Our pool includes web developers who are specialized in PHP. 

Besides server-side tasks and layout, web developers implement site updates and new content. Therefore, we prioritize collaborative profiles who are able to work with management and other programmers to make sure their websites look and work exactly how they should.
Our PHP Developers are experts in writing logic and platform development. We find the best profiles to join your team and start building websites and apps adapting to all the specificities you require.
Our back-end developers are experts in creating server-side components and features that are the ground for the interface. They are able to develop, maintain, test, and debug the entire back end. This includes the core application logic, databases, data and application integration, API, and other background processes.
Our Software Engineers, just like Developers, are experts at writing, testing, and deploying code. Our pool is ready to integrate applications, debug programs, and overall improve and maintain your software. 

Add them to your team to ensure active programs run smoothly, update programs, fix bugs, and create new programs. Our professionals can work with a wide variety of technologies and platforms, from smart home devices to virtual assistants.
Hire directly from our development house.